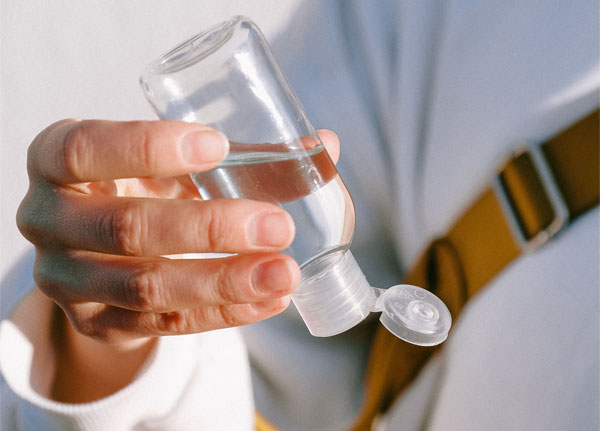 Majemac Offering an Exciting New Product Specific for the Making of Hand Sanitizer
The corona virus pandemic has created an explosion in the use of gel hand sanitizer. Even those who have never used hand sanitizer are now finding themselves using it frequently thus creating a rapidly expanding market for this very effective product. Many of our customers in various industries have begun making hand sanitizer and, in service to those customers Majemac is offering an exciting new product specific to this industry.
Rapidgel EZ1 from 3V Sigma, USA is a pre-neutralized, cross-linked acrylic polymer formulated to provide thickening and rheological properties in polar systems such as hand sanitizers. Rapidgel EZ1 is an easy to use liquid which requires minimal dispersion and may be post-added in most cases. Rapidgel EZ1 enables the formulator to create a clear and stable gel with superior skin feel at very low levels of incorporation. Rapidgel EZ1 is domestically produced and we plan to maintain inventory in our Clearwater, Florida distribution facility.
We are pleased and excited to welcome 3V Sigma USA to our line of principals. For additional information regarding Rapidgel EZ1, or to order a sample for evaluation, please contact your Majemac representative.