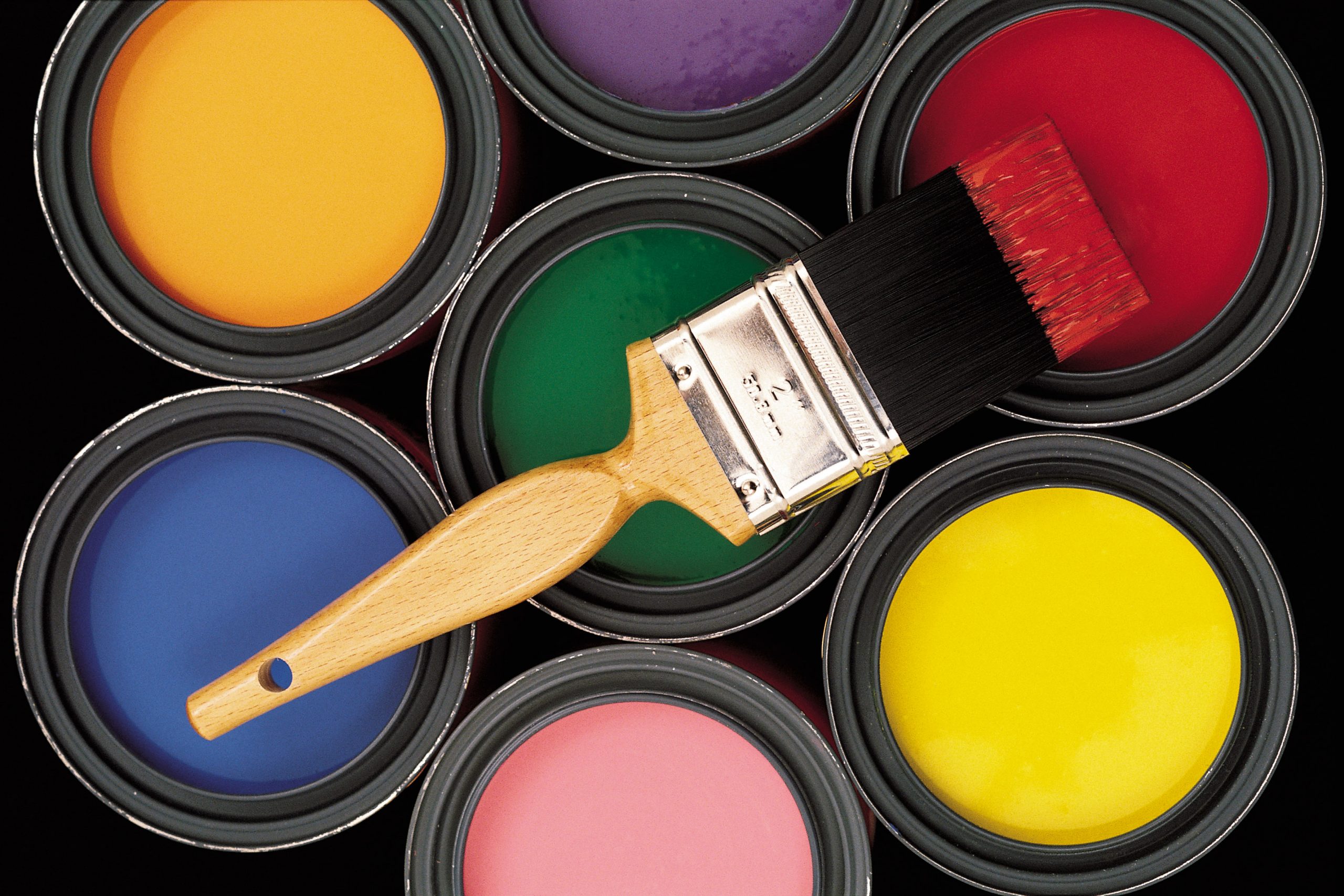 Inovachem Specialty Chemicals
We are pleased to announce that Majemac has been appointed the agent for the southeast region for Inovachem Specialty Chemicals.

Inovachem produces M Amine 1, an amine PH buffer which offers advantages over other PH buffers such as ammonia or amino-methyl-propanol, which are commonly used in latex systems. M Amine 1 offers numerous benefits to the coatings formulator including ultra-low VOC, reduced water sensitivity, ease of incorporation, and a clean, residue free evaporation. We are excited to welcome Inovachem to the Majemac family of suppliers. To obtain additional information or to request a sample, please contact your Majemac representative.